Galvanized Steel Ventilation Products Manufacturer
Our range of ducts is manufactured from premium quality galvanized steel. Our technological equipment allows us to innovate and produce all our products promptly with great precision.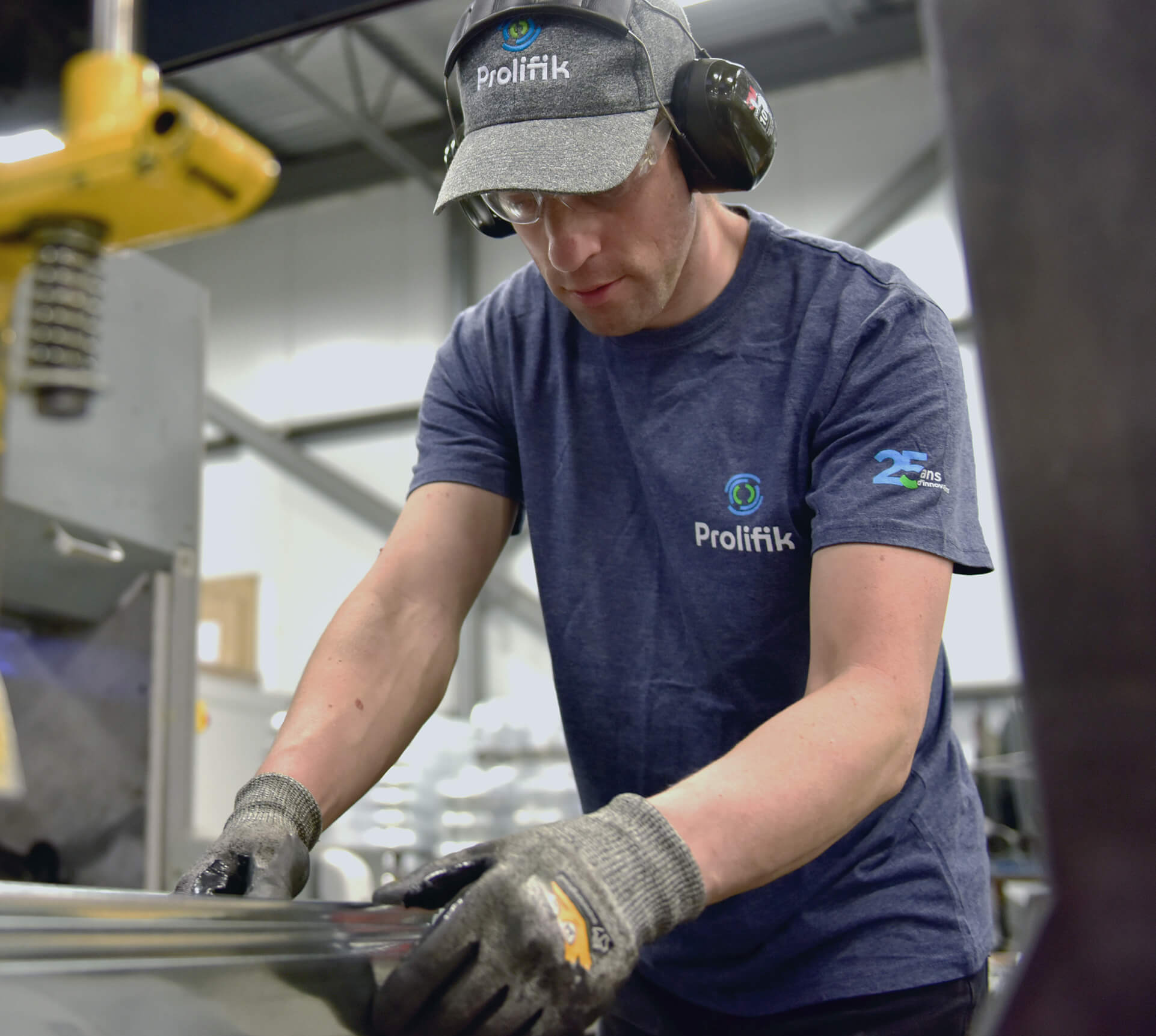 Our Range of Products
The Easiest Parts to Handle and Install in the Ventilation Industry.
Combining reliability and performance, Prolifik products provide a design adapted to your residential, commercial and industrial installations.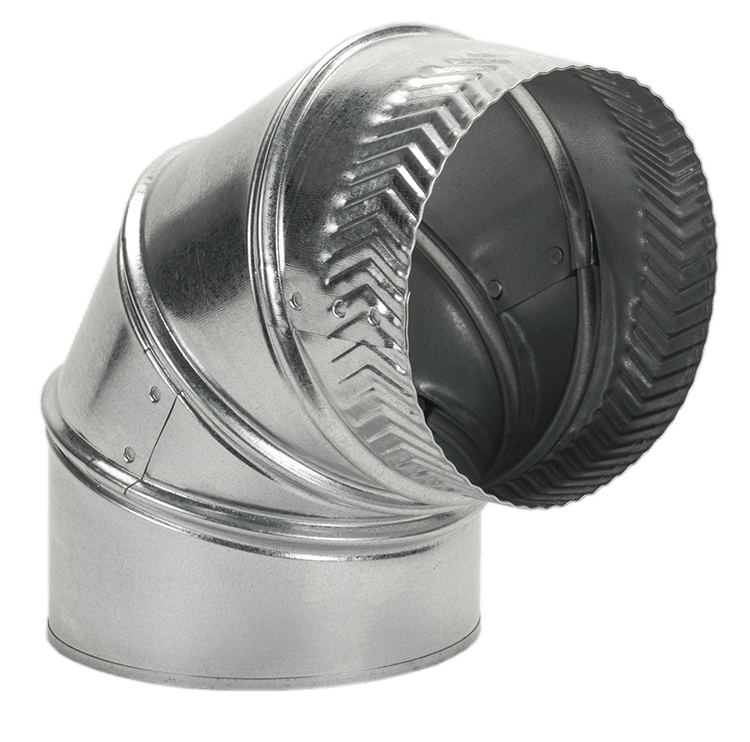 News from Prolifik
Stay up to Date on our Latest News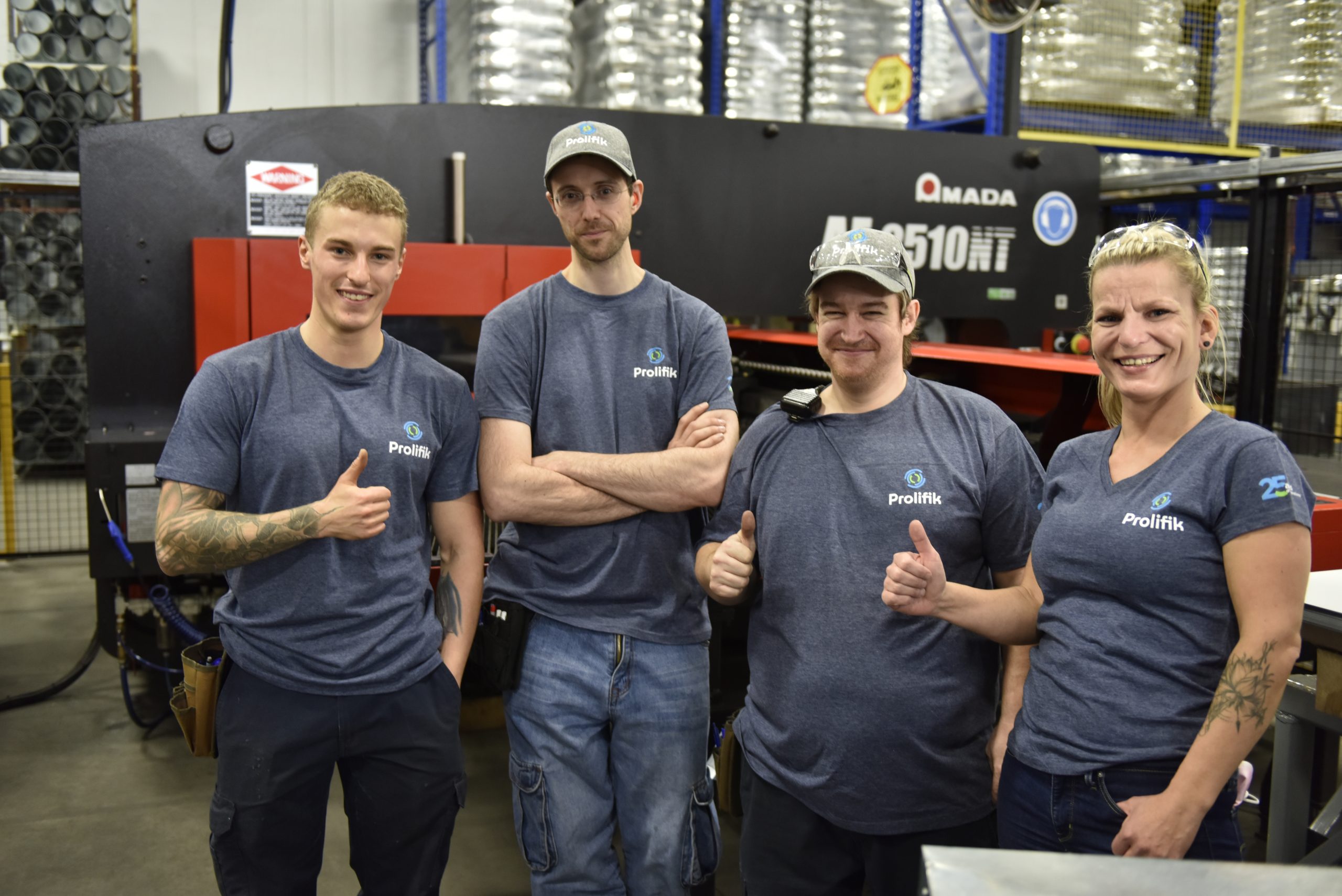 A Human Team, Dynamic Positions
Working at Prolifik means having a stimulating job, enjoying flexible working hours, social benefits, and evolving in a dynamic work environment.
Join a friendly team for whom the well-being and professional development of employees are a priority!
Featured Positions