Innovation and Excellence at the Heart of our Work
In business since 1996, Prolifik is a Quebec-based SMB specializing in the design and high-volume manufacturing of galvanized steel ventilation ducts.
Our mission? To focus on innovative, reliable and high-performance design to deliver high-precision parts to the residential, commercial and industrial markets.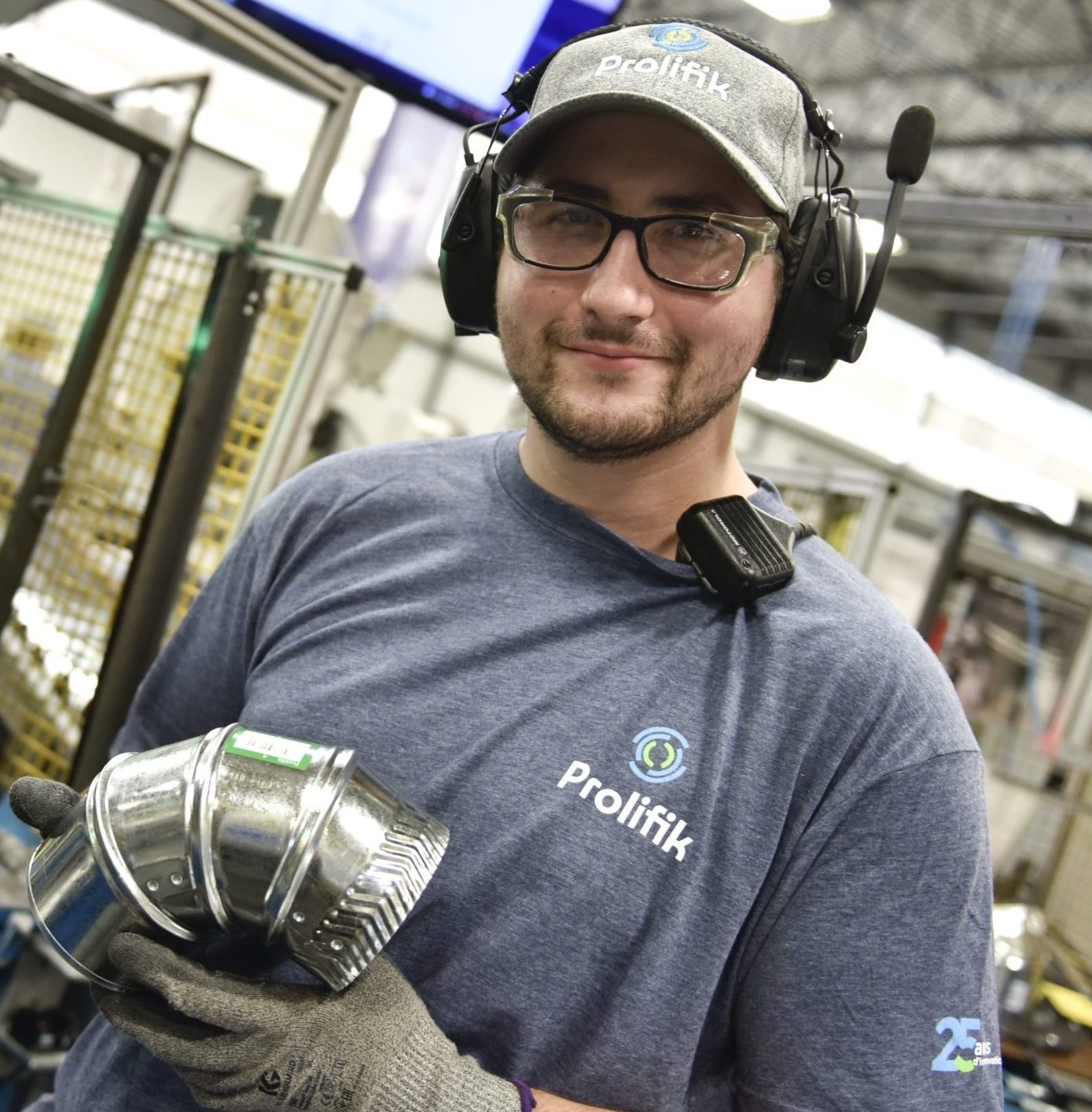 Company 4.0
Technology and Precision of Execution
At Prolifik, our state-of-the-art facilities allow us to manufacture our parts consistently, accurately and quickly.
Our ever-evolving manufacturing processes rely on constantly updated, state-of-the-art equipment and the latest Industrial Revolution 4.0 tools (Poka and Worximity). Meticulously manufactured and easy to install, our ventilation ducts are recognized for their efficiency and durability.
Our continuous training system allows us to offer our employees comprehensive training on our most recent equipment and technological tools.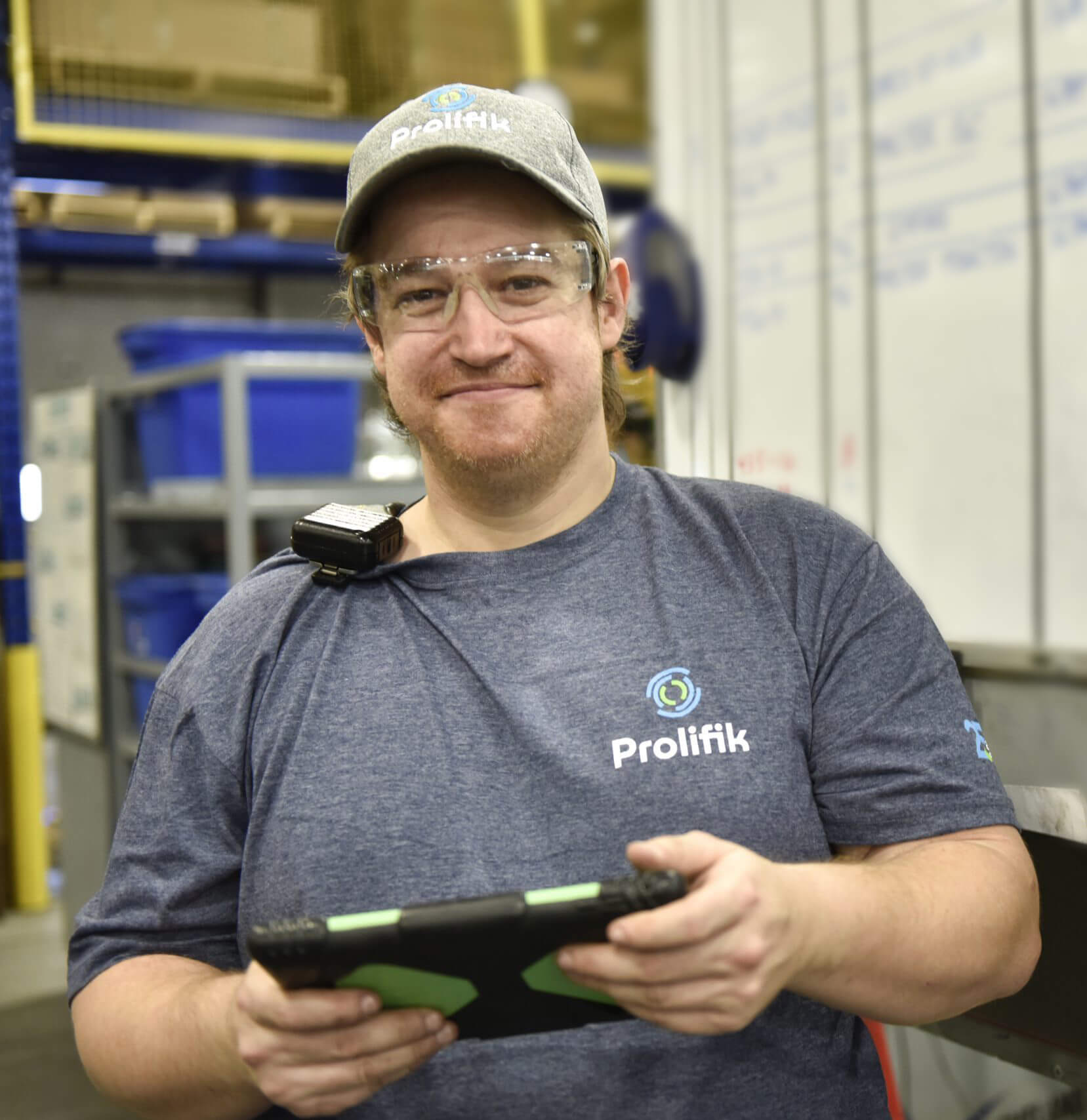 Our History
A Journey of Success and Innovation
For more than 25 years, Prolifik has made it a commitment to keep up to date and to focus on innovation and quality.
Our highly efficient technological equipment allows for the sustained production of the most accurate and reliable ventilation ducts in the industry.
2022
Product upgraded from R2000 to Vent-R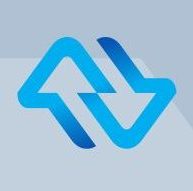 2022
Launching of our new branding and website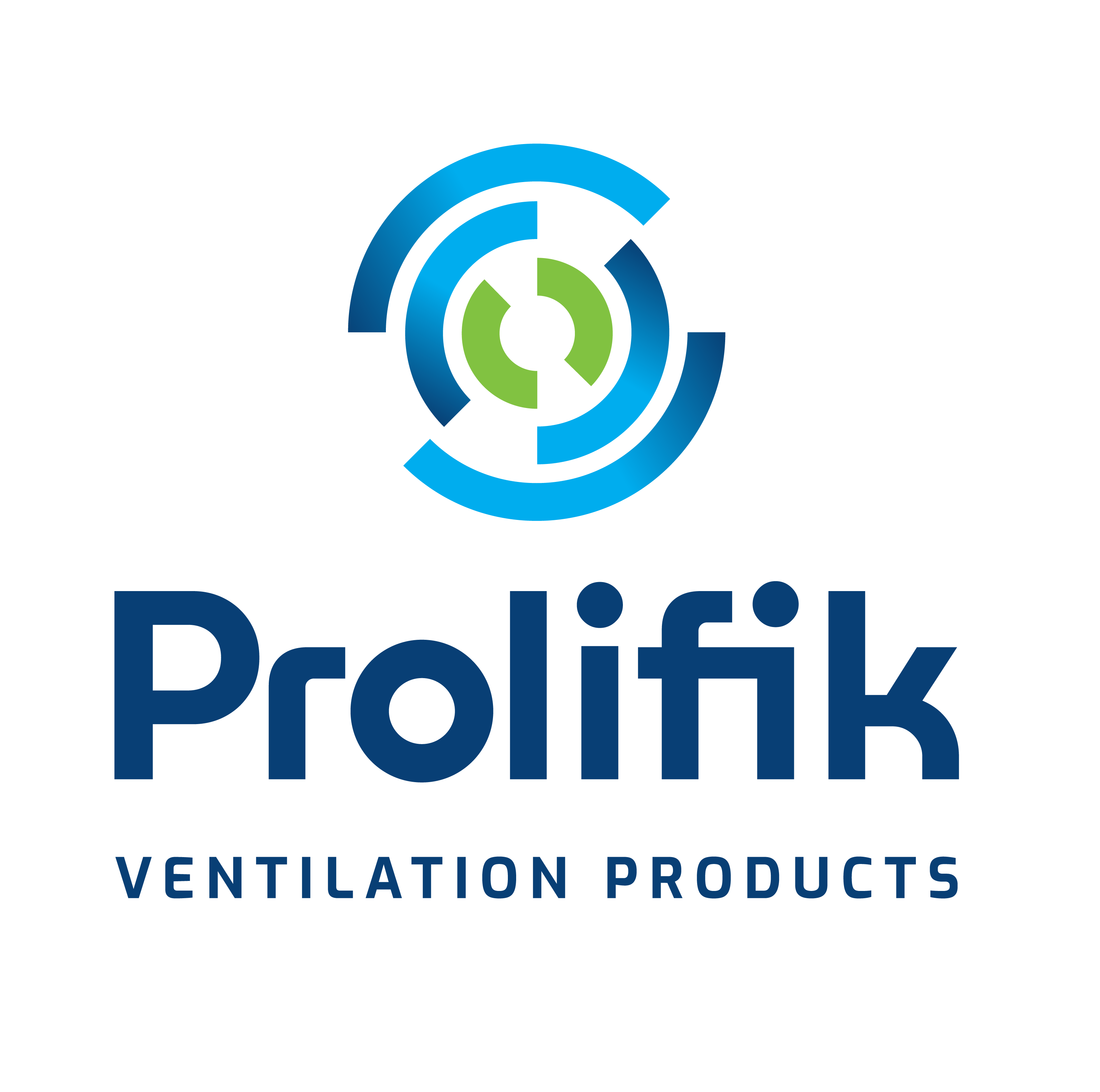 2022
Plant expansion, to follow!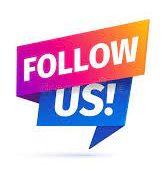 2021
Acquisition of semi-automated presses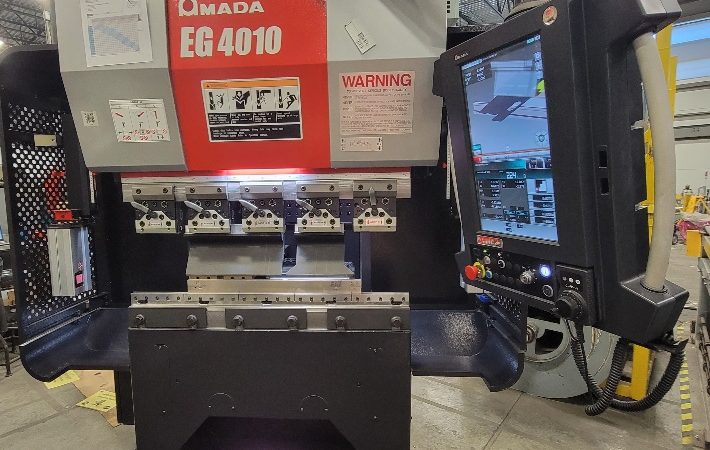 2020
Acquisition of a very high-level precision Amada punch press with a capacity of 900 punching strokes per minute.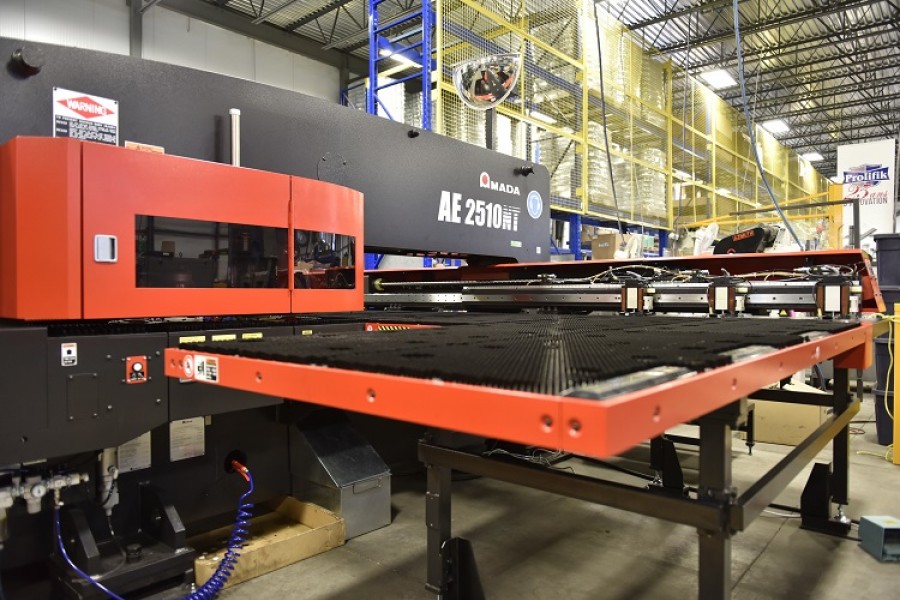 2019
New product in development and upgrade of our website.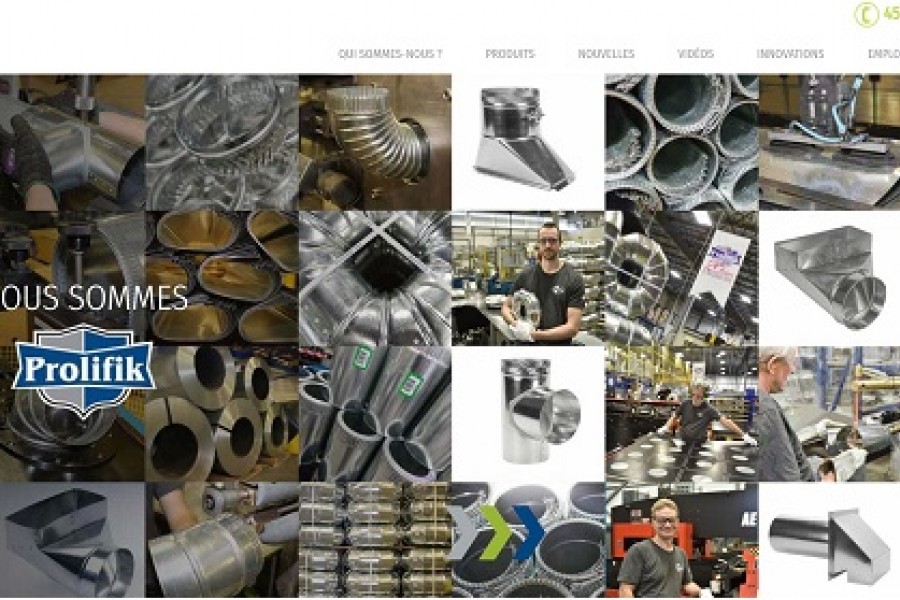 2018
Automation of a new production line to manufacture collars. New chevron-crimped collars: 40% stiffer collars allow for an easier installation of self-drilling screws.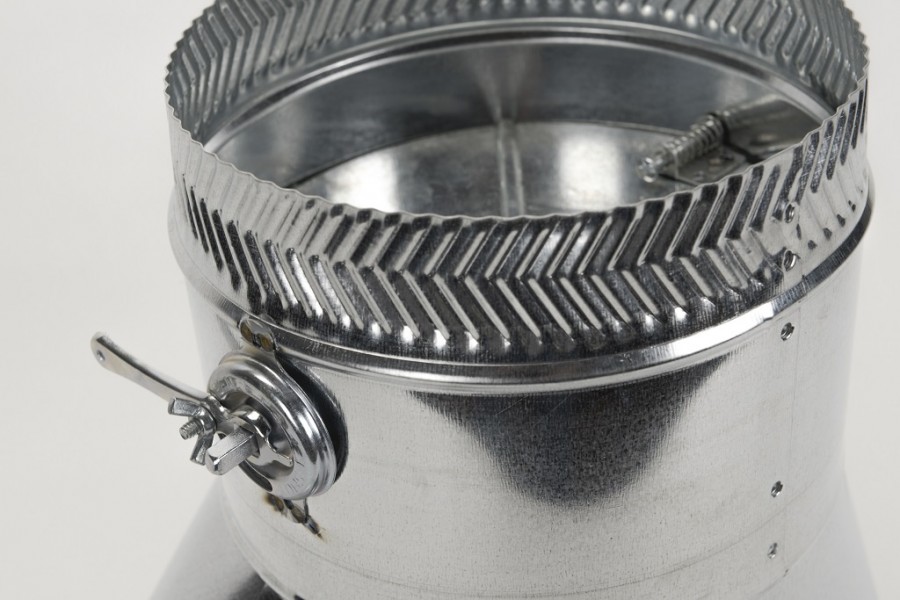 2018
Acquisition of an automated machine to manufacture adjustable elbows from 9" to 16" in diameter.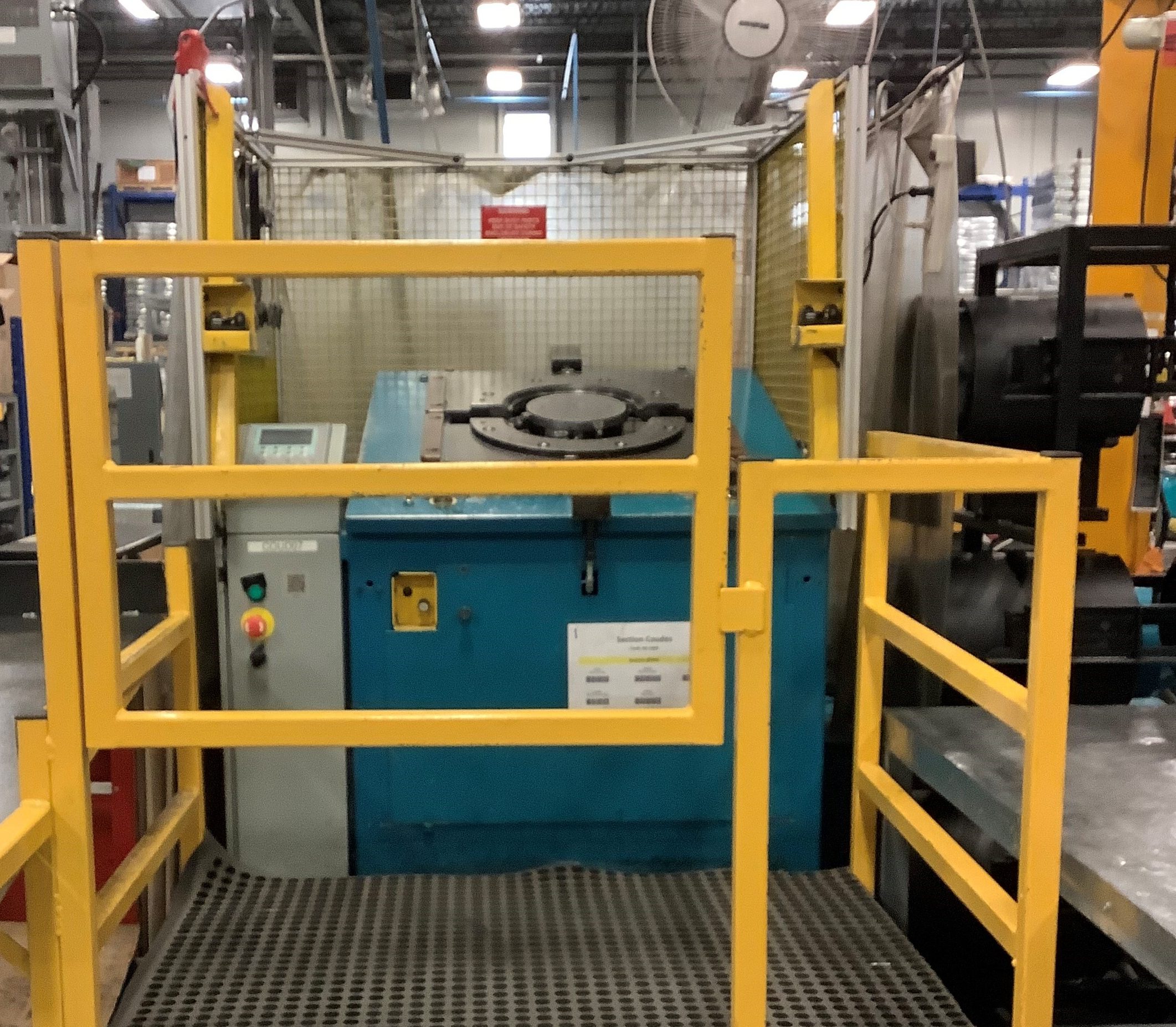 2017
Plant upgrade to the 4.0 industry with the help of innovative technologies. This allows us to follow our manufacturing process in real time and enables us to react swiftly.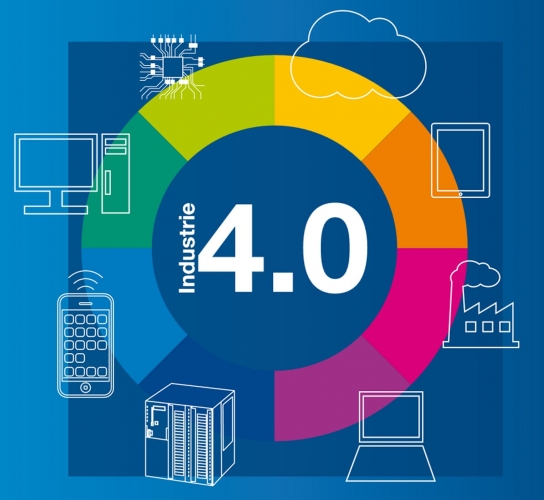 2016
Introduction of a unique concept in North America, the airtight seal for ''T'' ducts (466).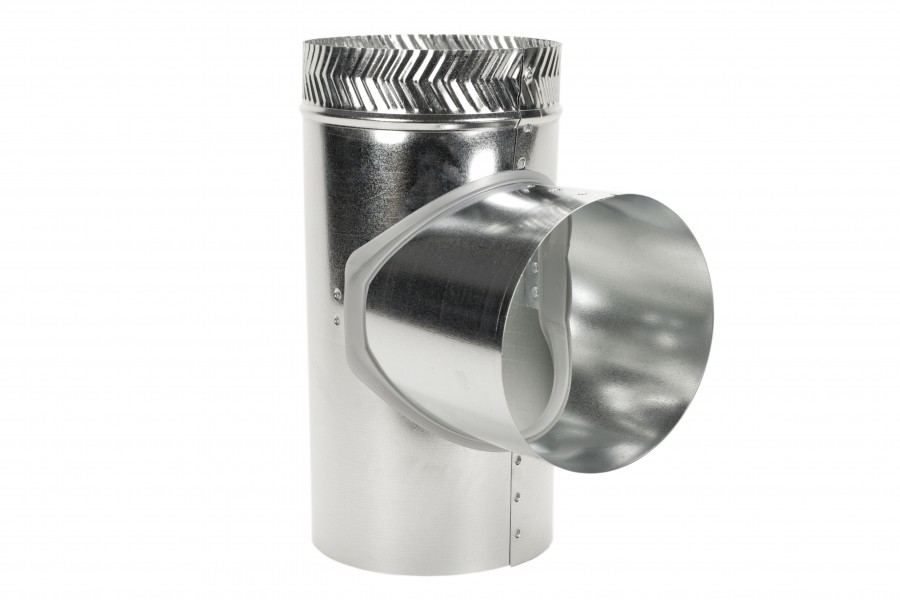 2015
Acquisition of an automated machine to manufacture rectangular conduits.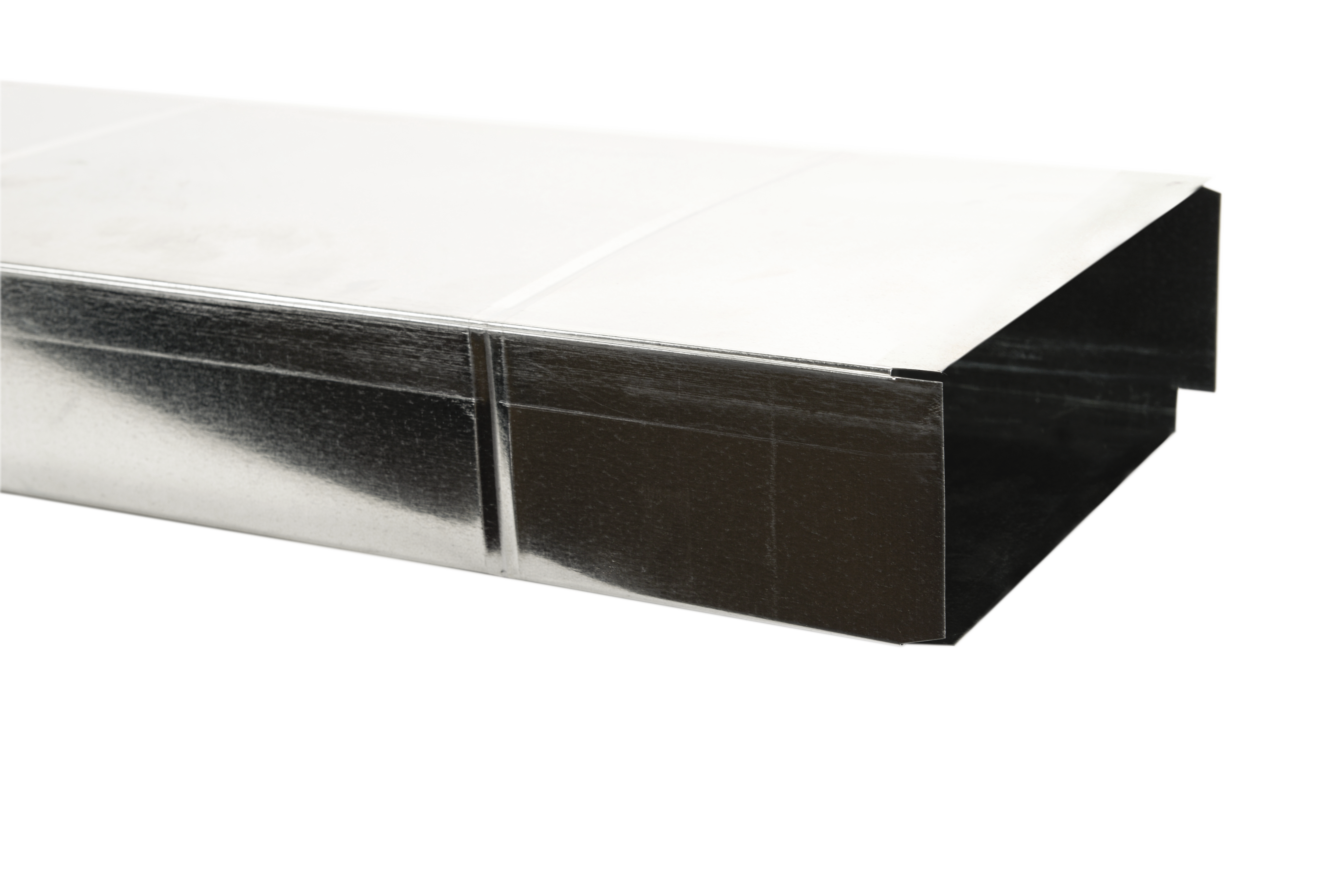 2014
First manufacturer to add a turned edge to all adjustable elbows. This innovation provides greater resistance during the installation of the self-drilling screw and reduces the risk of cuts to your installers.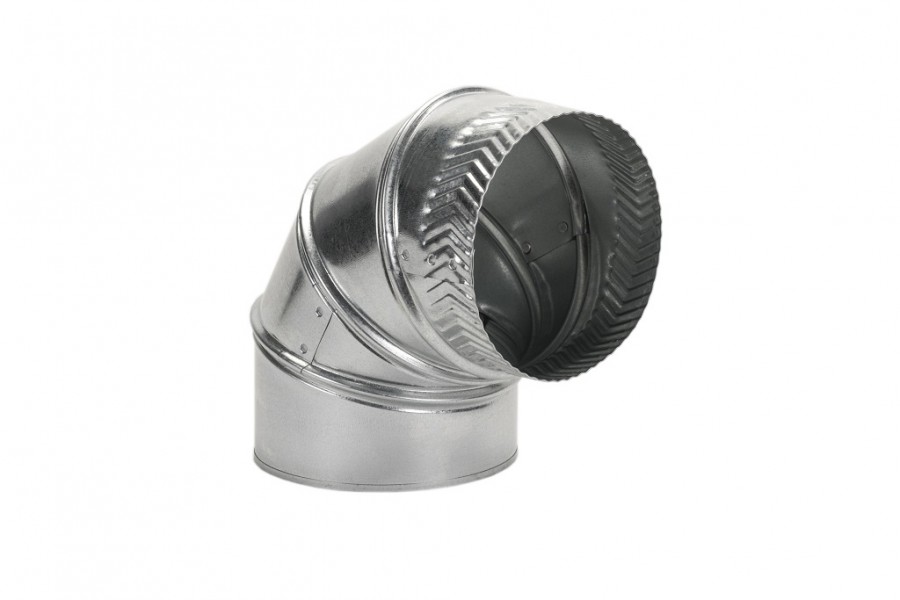 2013
Implementation of labels with pictures on the boxes and labels with color bar codes. This new feature allows to visually link a color to a diameter.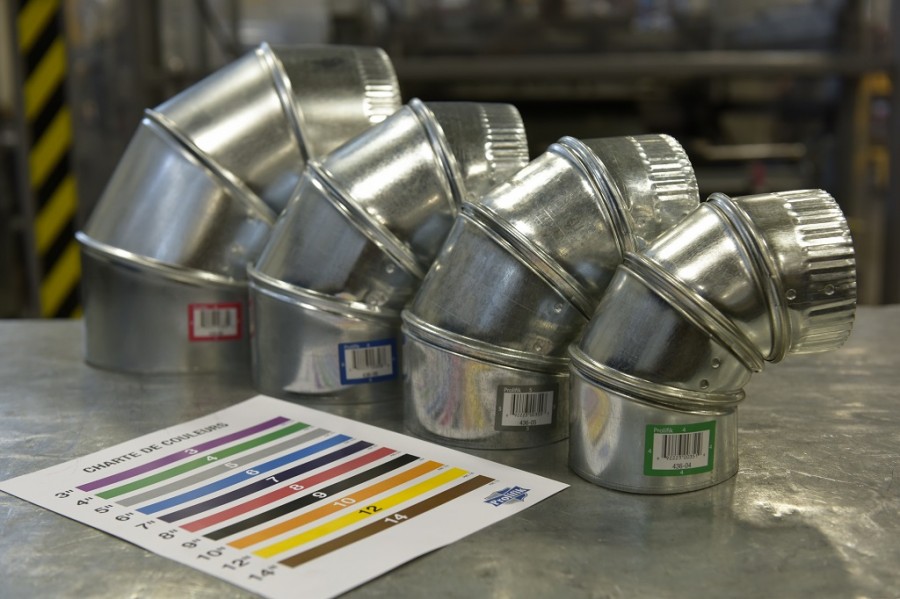 2012
Design of a unique oval collar machine that ensures the sealing of the oval product range.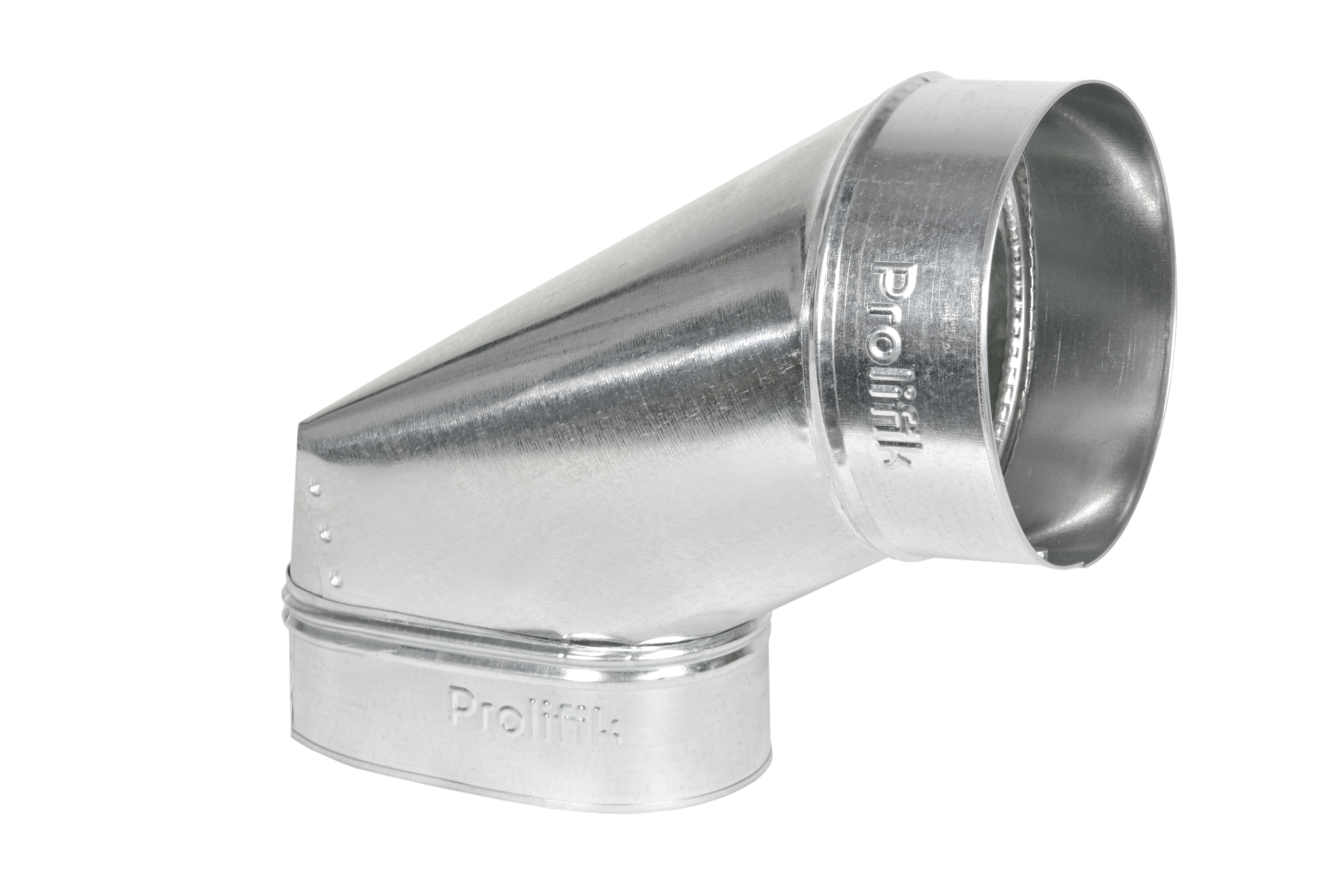 2012
Construction of the new Prolifik plant in Varennes.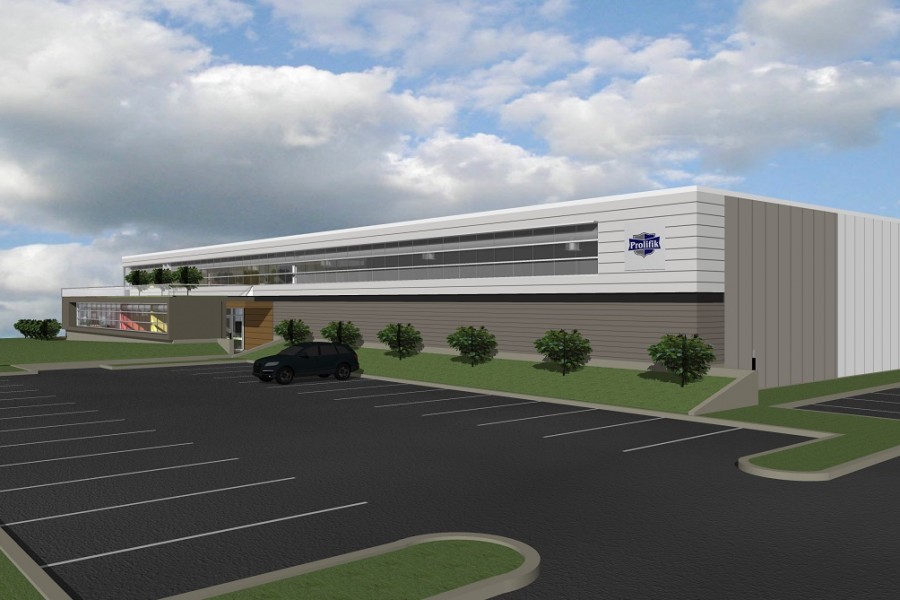 2011
Marketing of the oval product line and the galvanized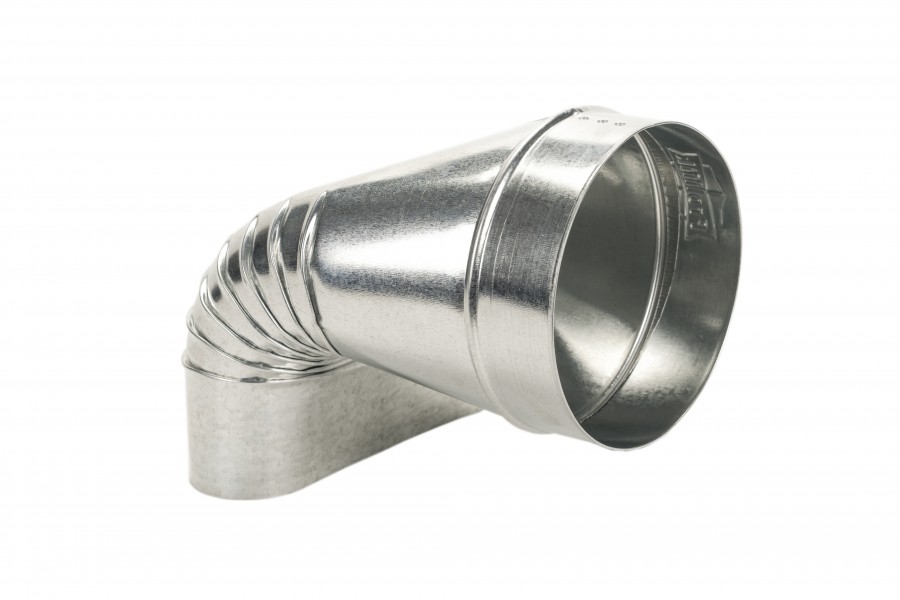 2011
Addition of new R2000 product line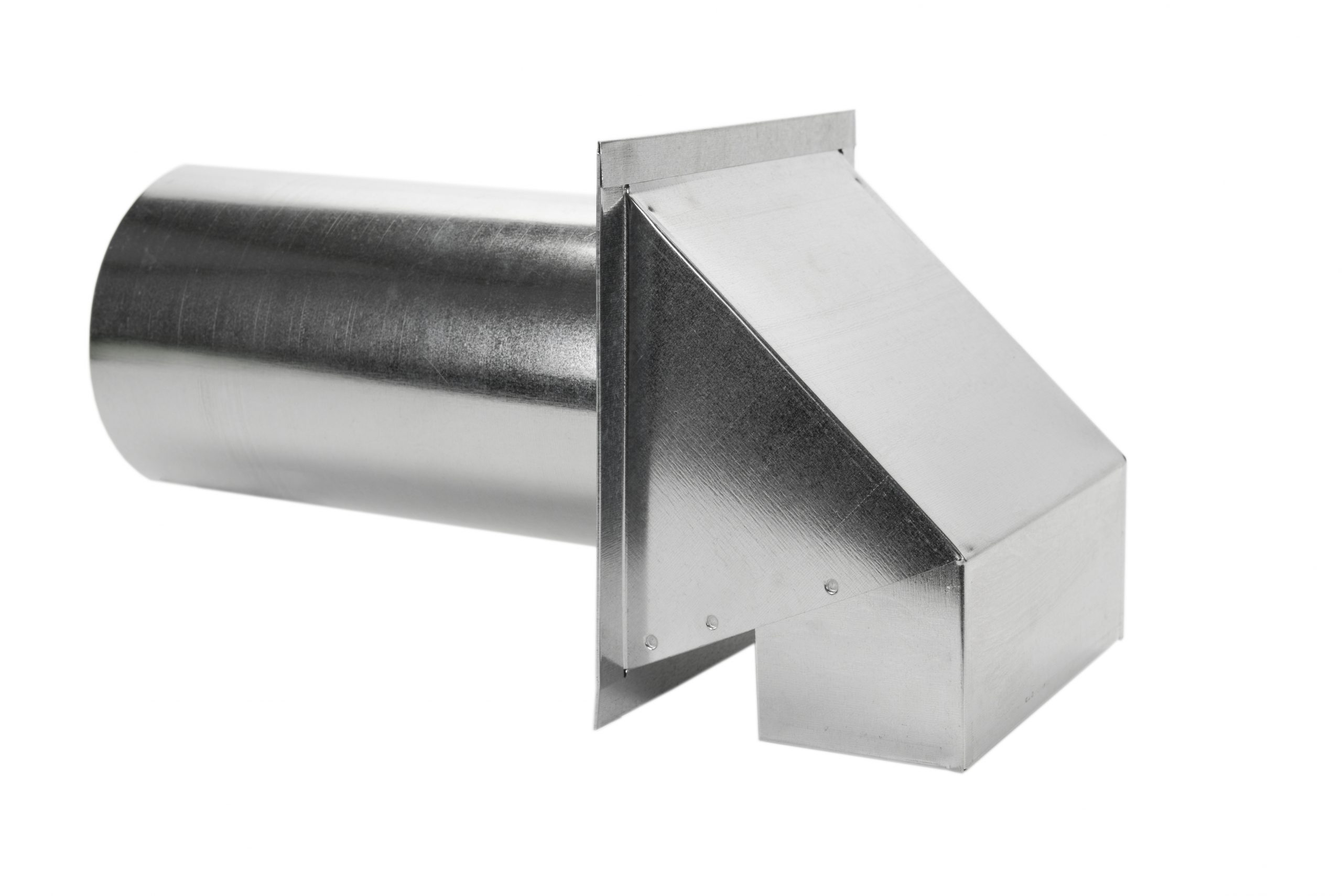 2010
Addition of a snap ring on the backdraft damper (2496) to give body, and addition of a rod bent from the inside to avoid the blockage of the damper during vertical installation.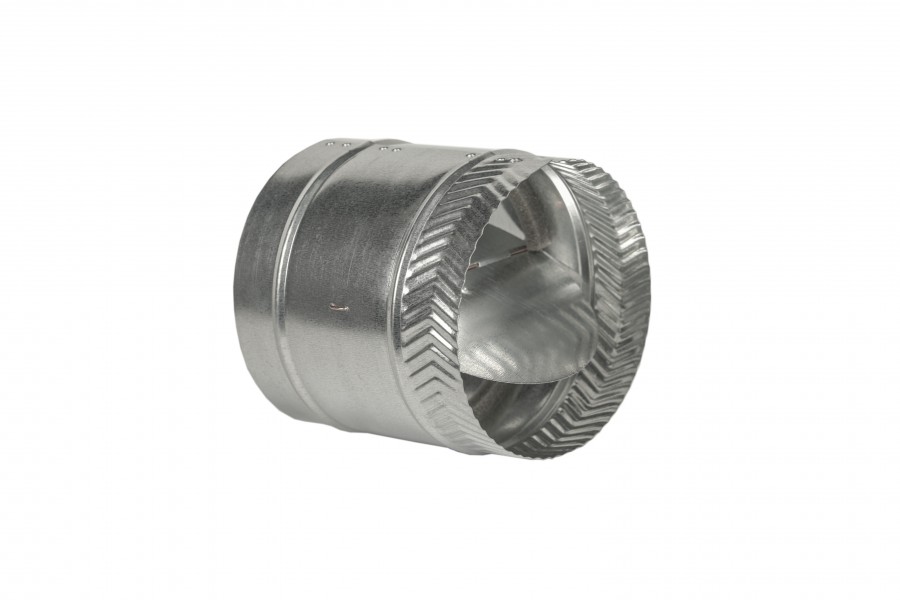 2010
Implementation of a computerized manufacturing system.

2009
Addition of an embossed logo on each Prolifik collar to demonstrate our level of trust in our products.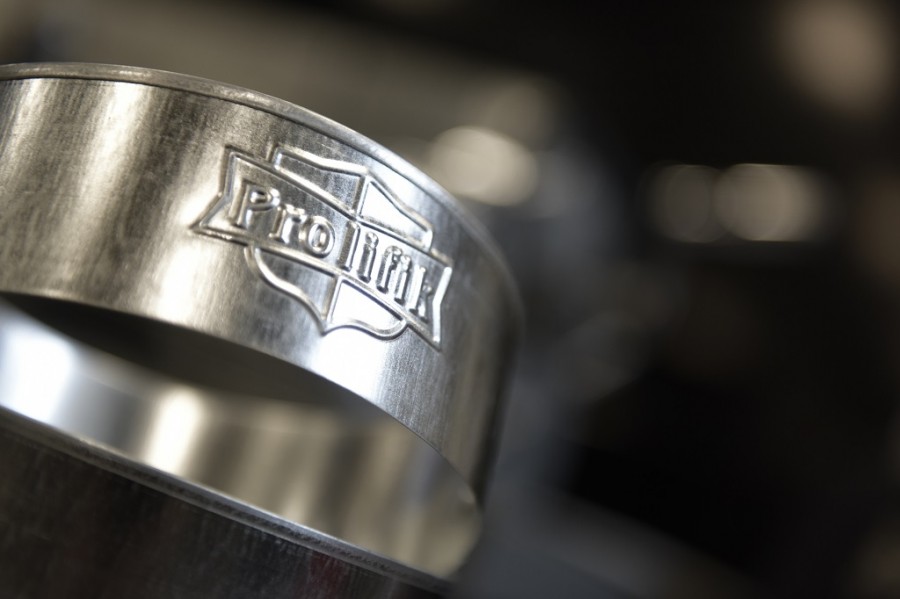 2005
Prolifik is the first manufacturer to install airtight collars from 9" to 16" in diameter.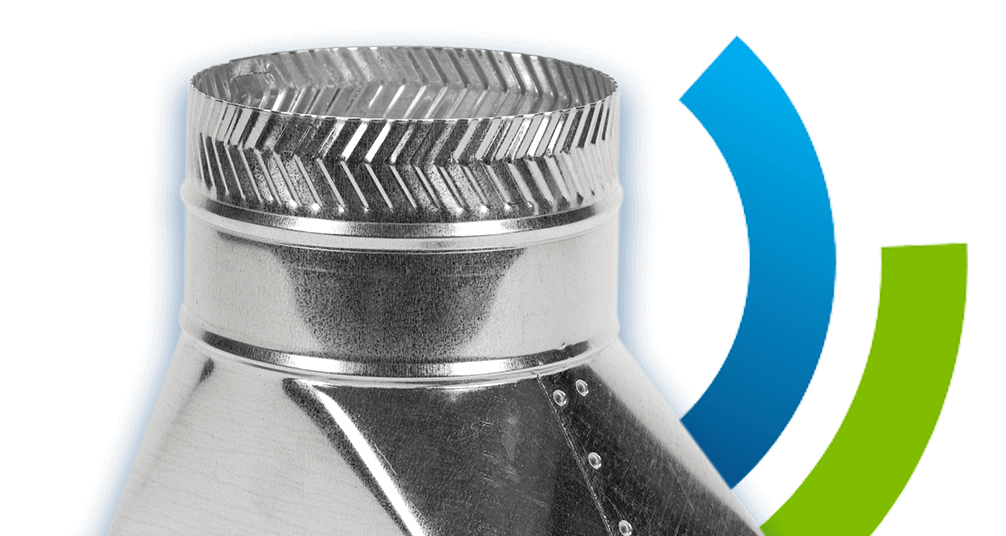 2003
First manufacturer to produce taper reducers with airtight seals and a an upturned edge on all taper reducers to avoid cuts and to reinforce the collars.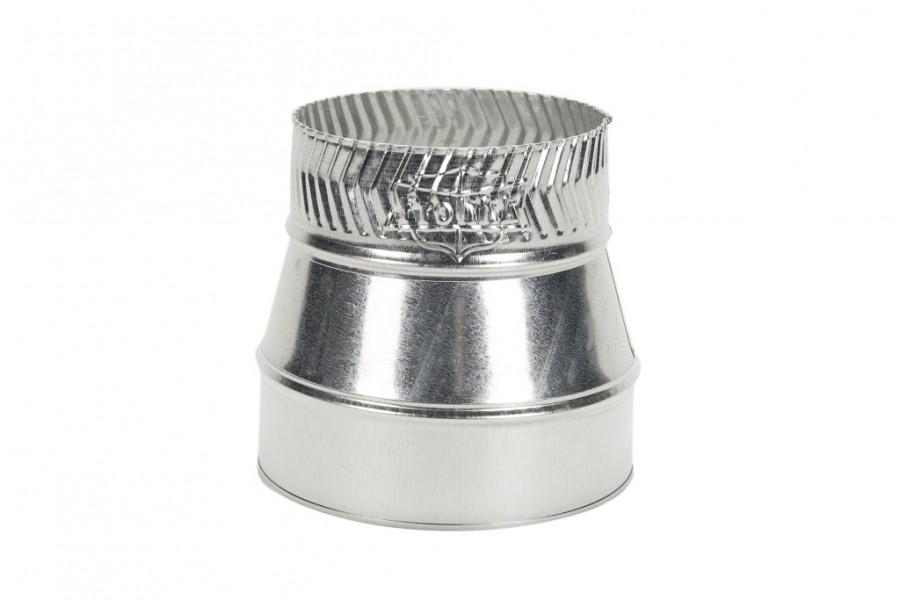 2000
Relocation of Prolifik in the city of Ste-Julie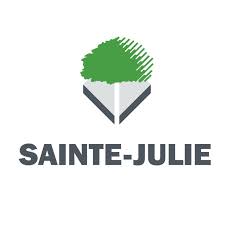 1998
Name change and creation of the Prolifik branding.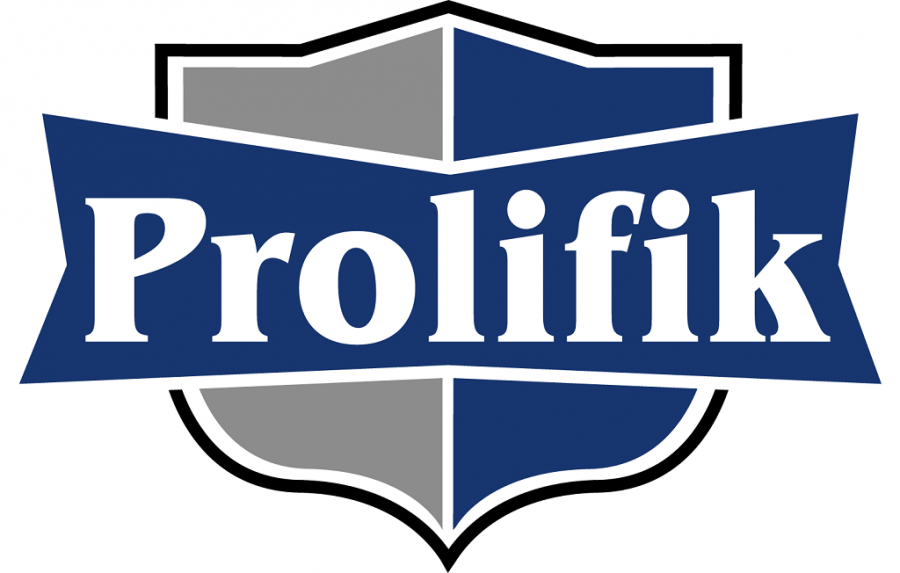 1996
Purchase of a small tinsmith shop at Saint-Isidore-de-Laprairie
News that underline
our 25 years of business
Our team
A Loyal Team, Always at your Disposal
The members of the Prolifik family are committed to providing a human, personalized and dedicated service to their partners and collaborators.
Prolifik fosters respect, diligence and innovation on a daily basis to provide the kind of support that truly meets your needs.
Our team's priority is to deliver products that are carefully manufactured for ease of installation and enhanced durability.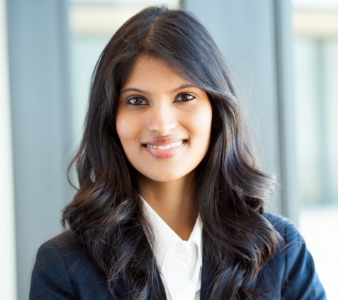 Name Full name
Job title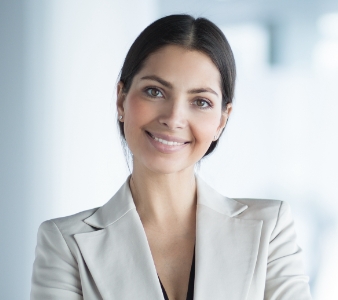 Name Full name
Job title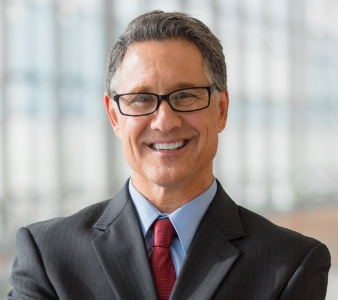 Name Full name
Job title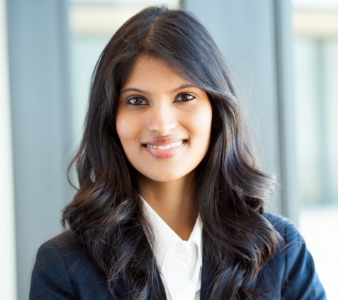 Name Full name
Job title
Join our team
A Job at Prolifik Is a Winning Deal!