Prolifik, a Dynamic and Dedicated Employer
Industry leader in the manufacture of high quality ventilation ducts, Prolifik owes its success to its team of enthusiastic and rigorous workers.
Our company relies on a stimulating work environment, a strong team spirit and collaborative work carried out with the utmost respect, to create a highly stimulating work experience.
At Prolifik, the well-being of our workers is paramount and we are committed to promoting it daily.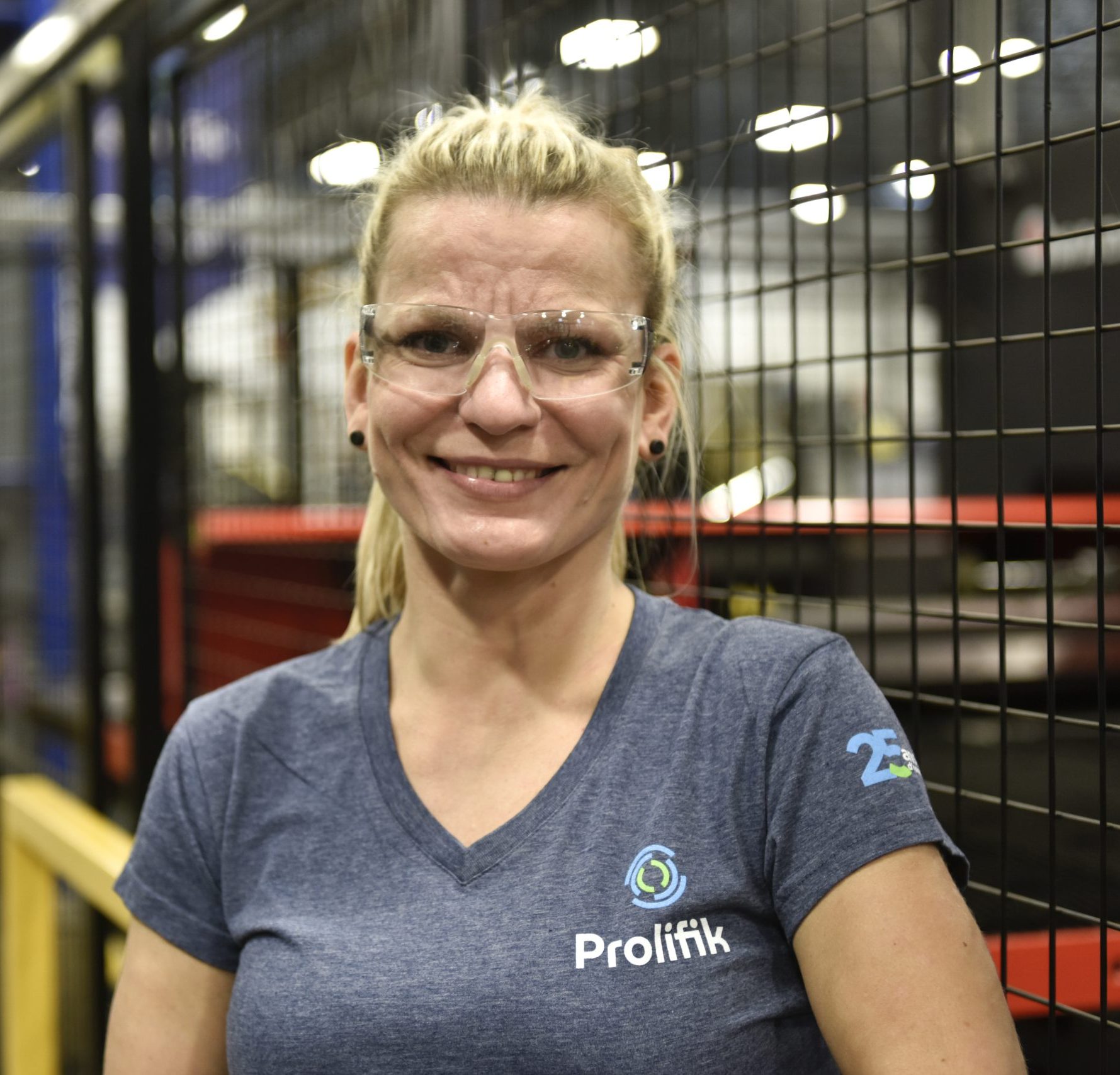 A Job at Prolifik Is a Winning Deal!
Join our team and enjoy many benefits:
Competitive salary
Potential for rapid advancement
Flexible work hours
Work-life balance
Signing bonus
Group insurance (including dental coverage)
Air-conditioned plant
Work clothes
State-of-the-art equipment
Transportation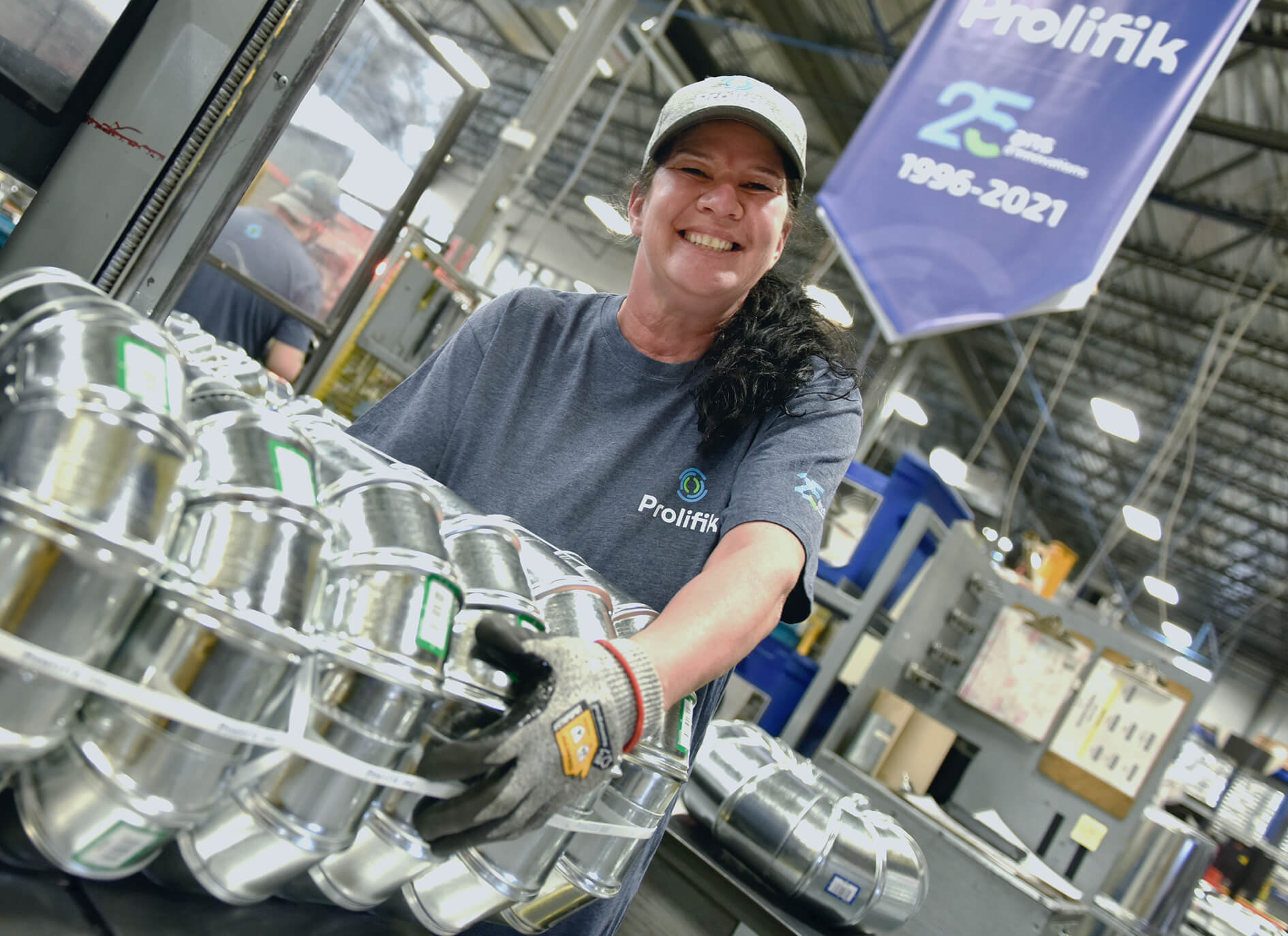 A human team, a position for all profiles
Available Positions
Find out about open positions
Spontaneous application
Fill out the form to apply